TASTY & FRESH
TACOS BIRRIA
BURRITO
Wheat flour tortilla rolled into a cylindrical shape in which it is filled with various dishes and can be accompanied by refried beans
$ 10.00
---
MULITAS
A wheat flour tortilla rolled into a cylindrical shape in which it is filled with various dishes and can be accompanied by refried beans.
$ 4.00
---
TACOS DORADOS
Small tortilla, rolled up with some kind of filling, usually made from beef or chicken.
$ 3.00
TASTY & FRESH
MENU BIRRIA
TACOS DE BIRRIA
Sheep meat, prepared in a sauce of many spices and chili peppers.
$ 3.00
---
QUESABIRRIA
This appetizer is a kind of birria taco bathed in chilli sauce and spices and packed with cheese.
$ 10.00
---
PLATO BIRRIA
With the juice that results from its cooking, a tomato-based sauce or consommé is prepared.
$ 13.00
CUSTOMER SERVICE SCHEDULE
MONDAY TO SUNDAY 9:00AM - 9:00PM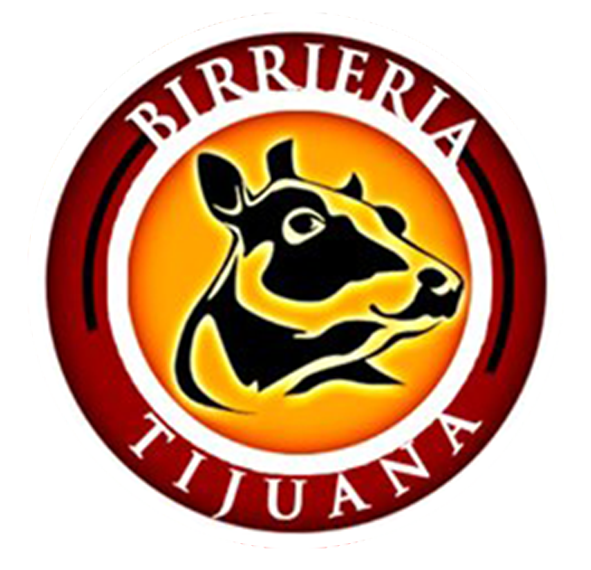 TASTY & FRESH
ABOUT US
We appreciate all the customers, new and returning, for visiting our restaurant and for coming back for more great food and for a unique Mexican Fiesta experience.
We understand that our greatest asset is our customer. When deciding upon opening the business, we knew that our business could only grow if our attention and focus was on our customer's experience at our restaurant.